BAMS Is Trusted By
1000s

Of Merchants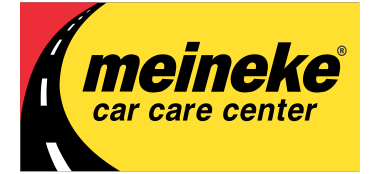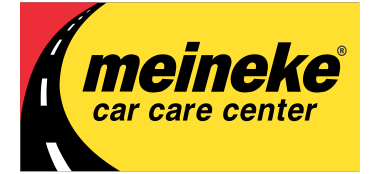 Save Money with Competitive
Merchant Services Fees
Transaction fees can add up quickly and eat away at profits, which is why BAMS offers our merchants competitive and customized pricing. As a BAMS merchant, you'll save money on each and every transaction you process, thanks to our interchange-plus pricing model.
The interchange-plus model dynamically adjusts your pricing every time a card is processed to ensure that the fee you pay is as low as possible based on the actual base rates charged by the major card companies. Rather than paying a flat fee that overcharges you on certain cards and transactions, you'll get the best rate possible each and every time.
Over the course of a year, the savings on those fees can add up to thousands of dollars, and over the lifespan of your business, it adds up to a lot more!
Get More from Your Merchant Services with

BAMS Value-Added Features
Merchant services are about more than just processing payments, and as a BAMS merchant, you'll get access to some of the industry's best add-on features to help you with everything from getting your money faster, to fighting transaction disputes, to understanding your business better, and more.
Let BAMS Lay Out Your Potential Savings
Line-by-Line with

Our Five-Point Price Comparison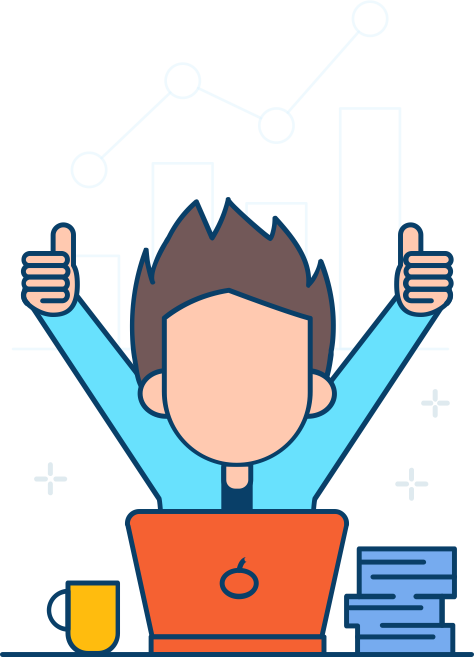 Let BAMS Lay Out Your Potential Savings
Line-by-Line with

Our Five-Point Price Comparison
Don't just trust us when we say you'll save money thanks to our industry-best pricing; see for yourself! When you submit a request for a free, in-depth Five-Point Price Comparison, a member of the BAMS team will scour through your existing merchant statements, line-by-line, to identify everywhere we can save you money while delivering you the payment processing services you need. Merchant statements are complex and often confusing documents, but with our Five-Point Price Comparison, we remove the complexity and make it simple and easy to understand how much you're currently paying, where the money is going, and how we can eliminate overcharges and waste!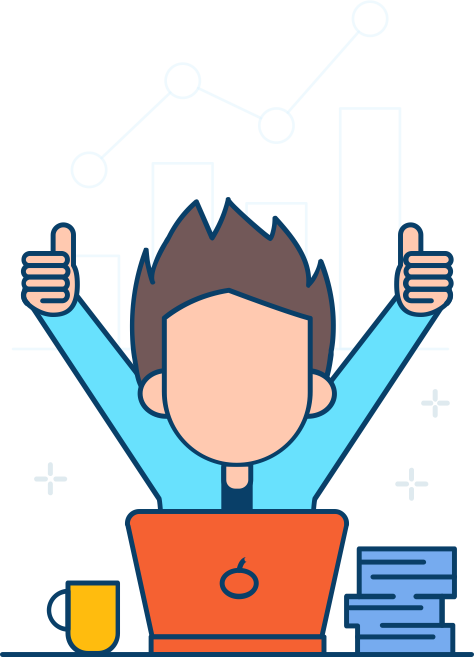 Give Your Customers the Option to Pay

How and Where They Want
Customers today demand two things from all merchants – convenience and choice. Your ability to offer them both has a huge impact on the quality of their experience and, in turn, their loyalty and lifetime value. As a BAMS merchant, you can easily provide your customers with the payment options they want across all key channels, including in-store, online, and mobile payments.
Ready to find out more about the full suite of business-enhancing features that come with a BAMS Merchant Account?
Click here
to reach out to a member of the team now.
Get Started

with
No Interruptions and
No Headaches!
Switching to BAMS is an easy, frictionless experience that will ensure you get set up with the payment services you need, with the best possible rates, with no interruptions to your business. When you switch to BAMS, you'll be assigned a dedicated account manager who will work with you to understand your existing systems and anything you're looking to change. They'll create an onboarding plan designed specifically to make every part of your transition to BAMS as smooth and easy as possible for you and your business. Your dedicated account manager also gives you a familiar point of contact each time you reach out to BAMS with questions or support requests.
With BAMS, you'll always deal with someone who knows your business inside and out. Our commitment to acting as a true partner and building a strong, one-on-one relationship with you is a big part of what sets BAMS apart from other payment processors, and we're confident you'll experience the difference from your very first contact with us.